Email address control or Webservice
To reset their password and access their Career Center, students must log in to their Career Center via the URL http://nameofyourcareercenter.jobteaser.com or via the link on their intranet and/or external site.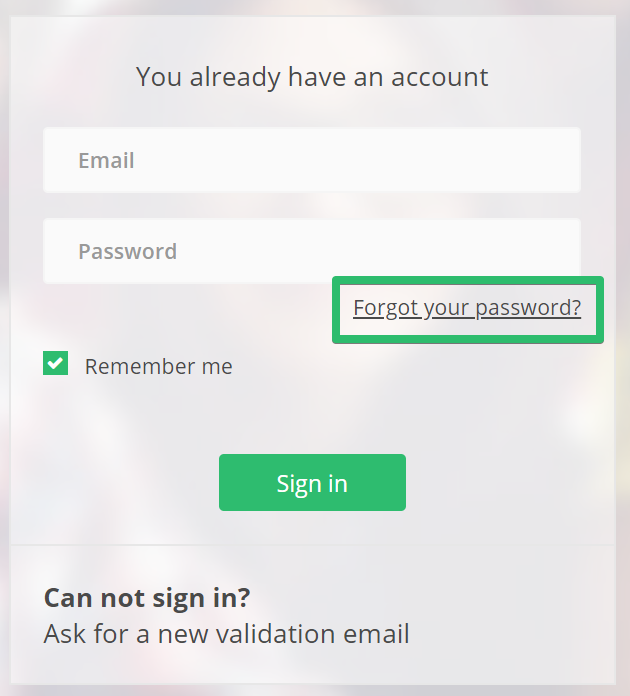 By clicking on "Forgot your password", the student will be forwarded to a password reset page.

They can then enter their email to receive a password reset email.
The email may not arrive in their main inbox so make sure they check their spam as well.
SSO
With SSO, credentials are provided directly by the school or university. Please contact your IT team directly to help the students concerned.