In some cases, the confirmation email that a student should receive after registering on the platform is sometimes in the email's junk mail folder.
Additionally, the student can request another verification email. To do this, the student must to visit their Career Centre via the URL http://
nameofyourcareercentre
.jobteaser.com or via the link posted on their intranet and/or external site.
Clicking on "Ask for a new validation email" resends the validation email.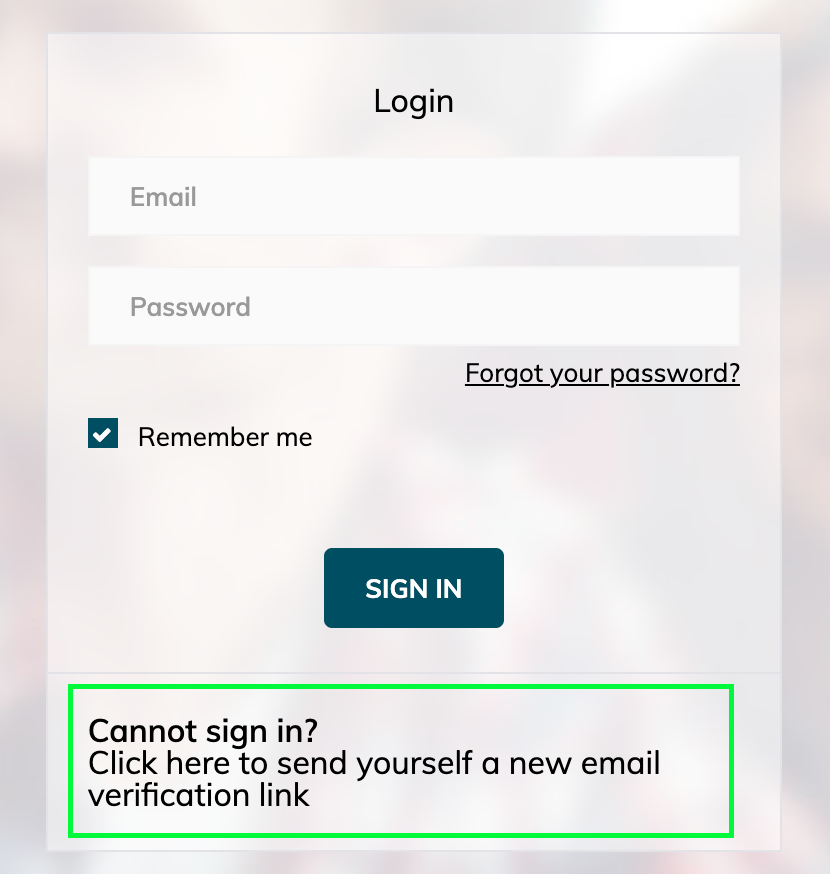 This email may not be in the student's inbox, so remember to remind the student to check their junk mail folder.
If you notice that this is a recurring problem, please contact your IT department to ensure that JobTeaser emails have been authorised and are not considered as spam.