The Appointment module is the only module in the Career Center where access to content is not dependent on the languages spoken by students.
Each student will have visibility on all availabilities, regardless of:
The language in which the appointment type is translated
The languages in which the contents are displayed, configured by the student
The languages that are spoken by the counsellor
If more than one translation is available for an appointment type, then it will obviously be displayed in the student's main language.
The student will simply have to select a slot with an available counsellor who speaks their language.
This information is configured on the administrator's side when creating the counsellor profiles:
On the student side, to check this information, you should either
Click on the availability of interest to find out who the advisor is and what languages he or she speaks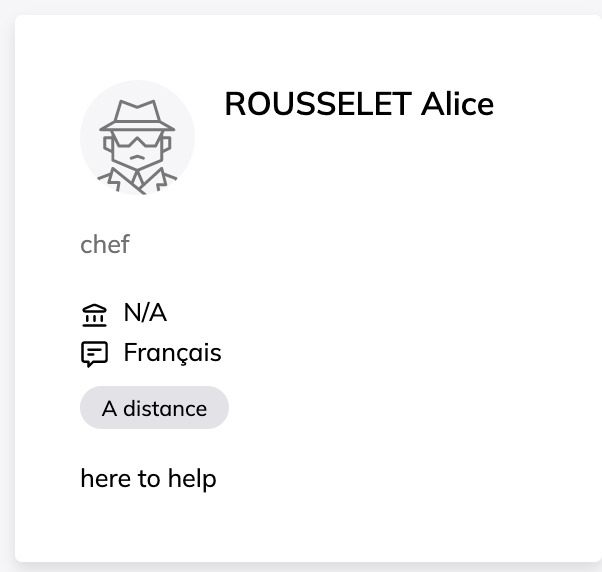 Select an advisor from the search filters to check the languages spoken by the advisor

As far as configuration is concerned, the only thing you have to do as an administrator is to adapt the translation of each type of appointment to the languages available in your Career Center.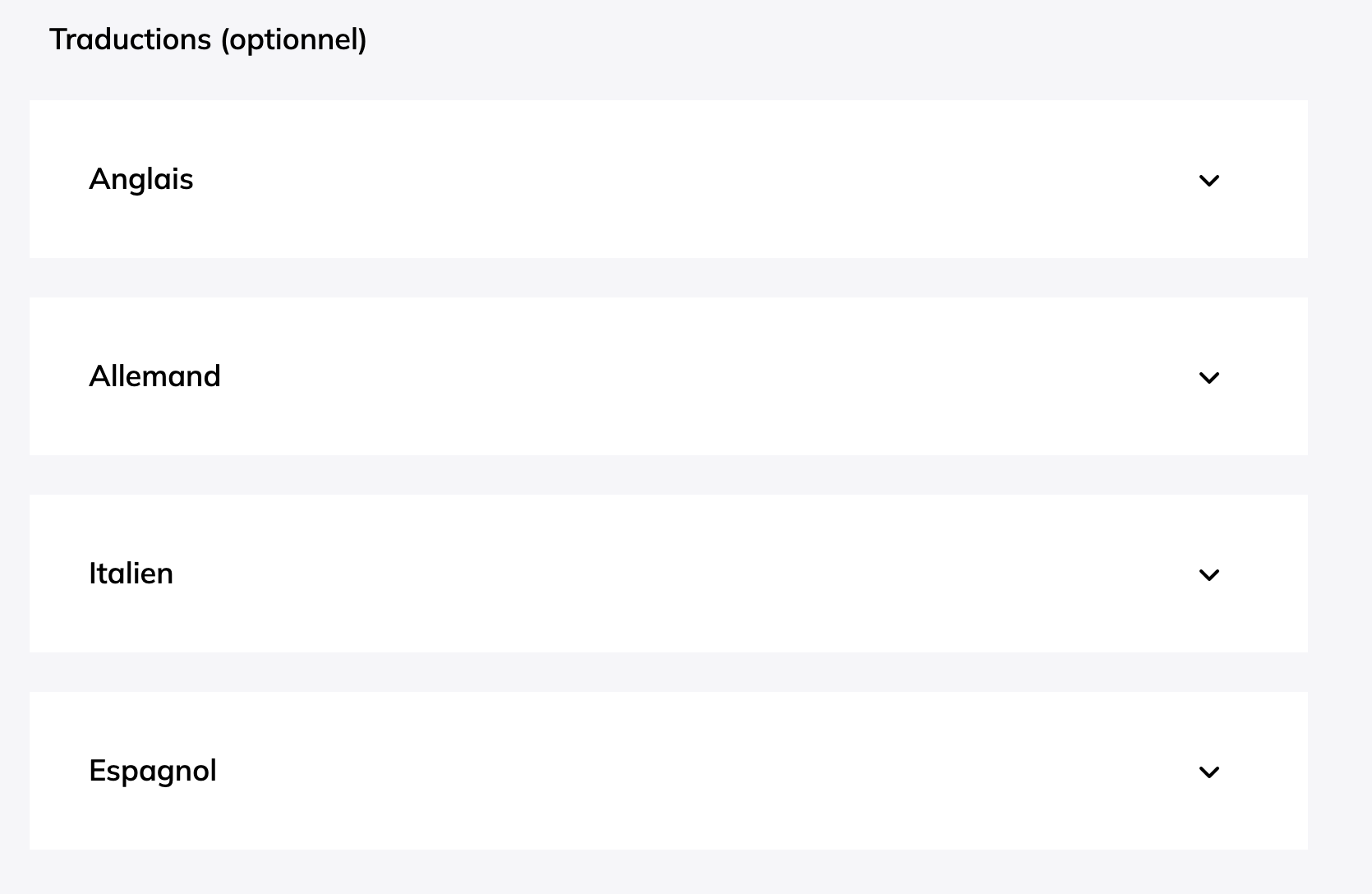 If the appointment type is not translated into the language used by the student, it will still be visible in the main Career Center language.
Please note:
Sometimes duplicate appointment types are created by mistake, thinking that they will make it easier to access appointments based on languages
This is not a good practice. Indeed, you should not create one appointment type per language, as this may create a dichotomy between the appointment type selected by the student in his search and the appointment type specified in your availability.